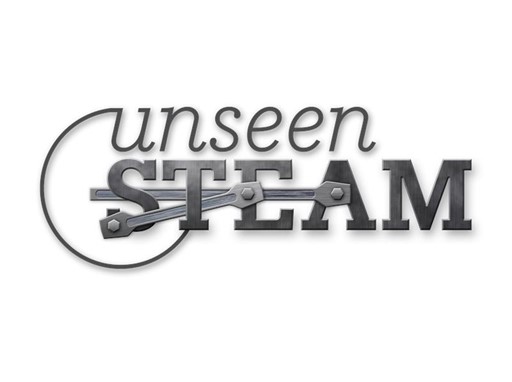 DMA is proud to announce the launch of its brand new digital venture,
Unseen Steam
, for the steam railway enthusiast. This exciting new project has uncovered new archive railway footage and made it available for the first time.
The site is packed with news, articles and commentary from some of the UK's leading steam experts. Hundreds of film clips will be uploaded every month and we'll be posting regular updates to Facebook, Twitter and You Tube.
About Unseen Steam
Unseen Steam has grown out of the archives of a UK-registered charity — Online Transport Archive — which has been offering a safe repository for transport-related films and photographs for more than a decade. Over this period the archive has gathered together a vast array of material from Britain and around the world, much of which may simply have been destroyed had it not been for the action of those behind the charity in trying to ensure the survival of these vulnerable collections.
Recognising the fact that the archive's funds would not permit the immediate transfer of the significant film holdings to digital — the cost of transferring the 9.5mm film alone was a significant four-figure sum — the trustees joined forces with DMA Media to make their film available to the public through an exciting new website and DVD releases.
Although initially concentrating on UK steam and railway subjects, it is planned that as the film investigation is progressed and more footage is made available, further subjects — overseas railways, trams and trolleybuses worldwide plus buses and maritime themes — will also be explored.
CONTACTS
DMA Media Limited

DMA Media Limited

United Kingdom

020 7432 2800
MORE FROM Latest News
SUBSCRIBE TO RSS FEED
XML